Discover the indulgent tastes of Pago
Whether you choose an original classic, a tempting exotic, a refreshing citrus or berry flavour, a sip of Pago will always feel like a luxurious treat. With the most intense variety of tastes, we invite you to discover your own personal favourite.
Pago is only produced from natural ingredients. Find out more about our Pago promise and history since 1888. Click here
Pago
- Pago. True colours.
ACE
CLOUDY APPLE
CRANBERRY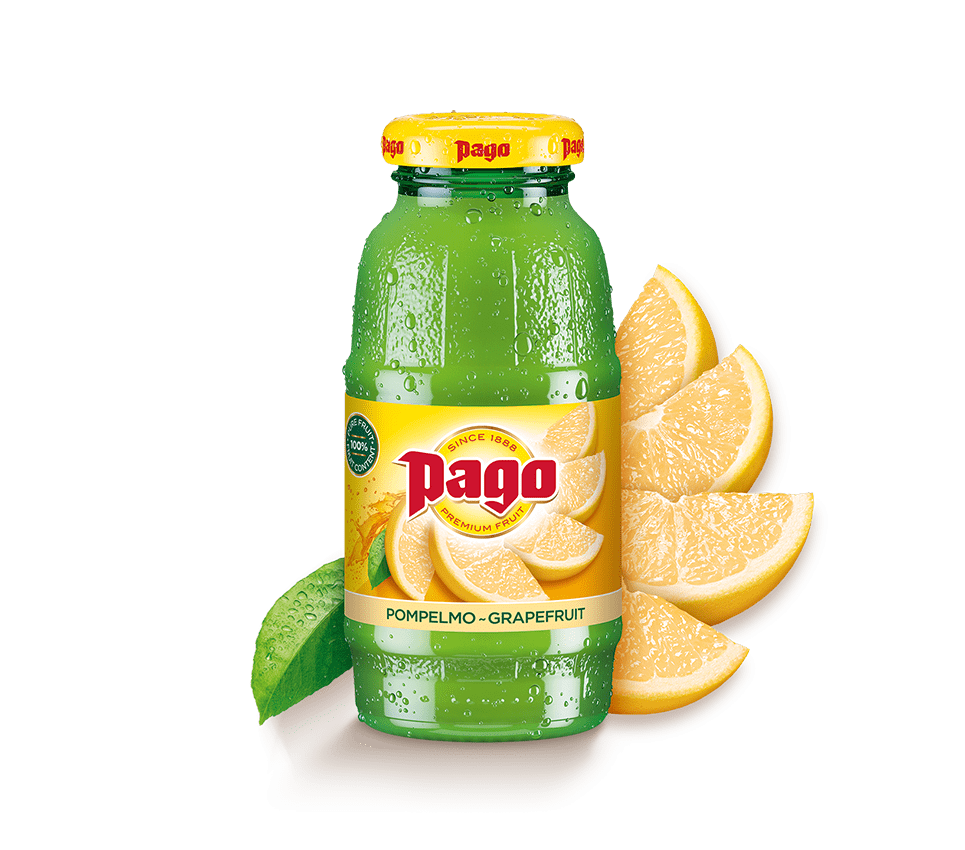 GRAPEFRUIT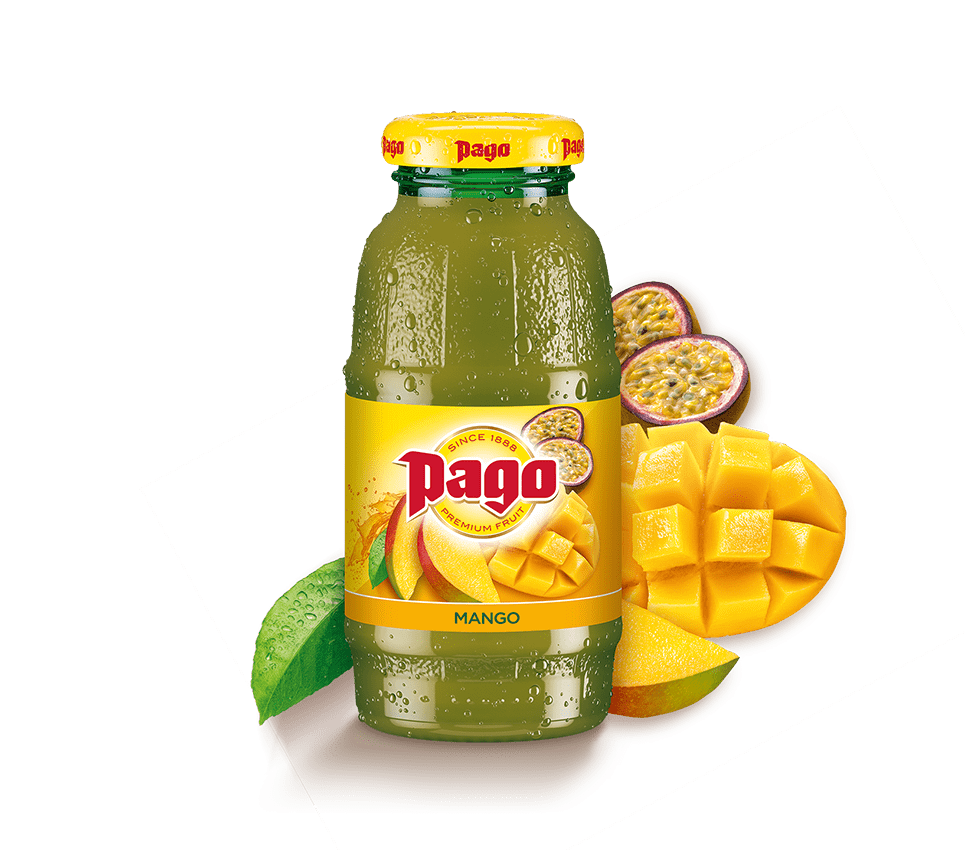 MANGO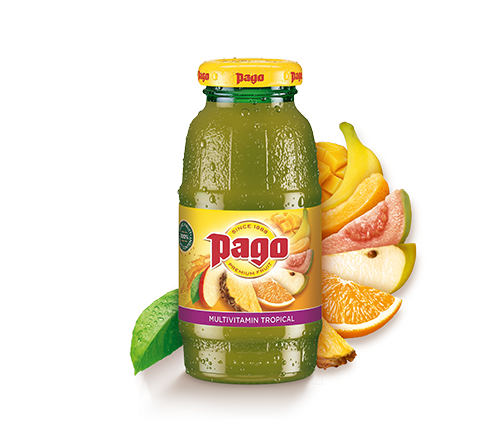 MULTIVITAMIN TROPICAL
ORANGE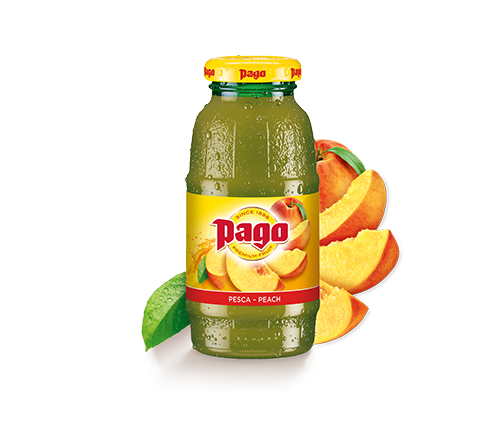 PEACH
PEAR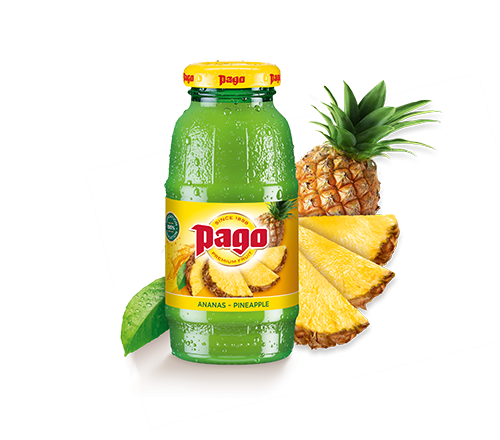 Pineapple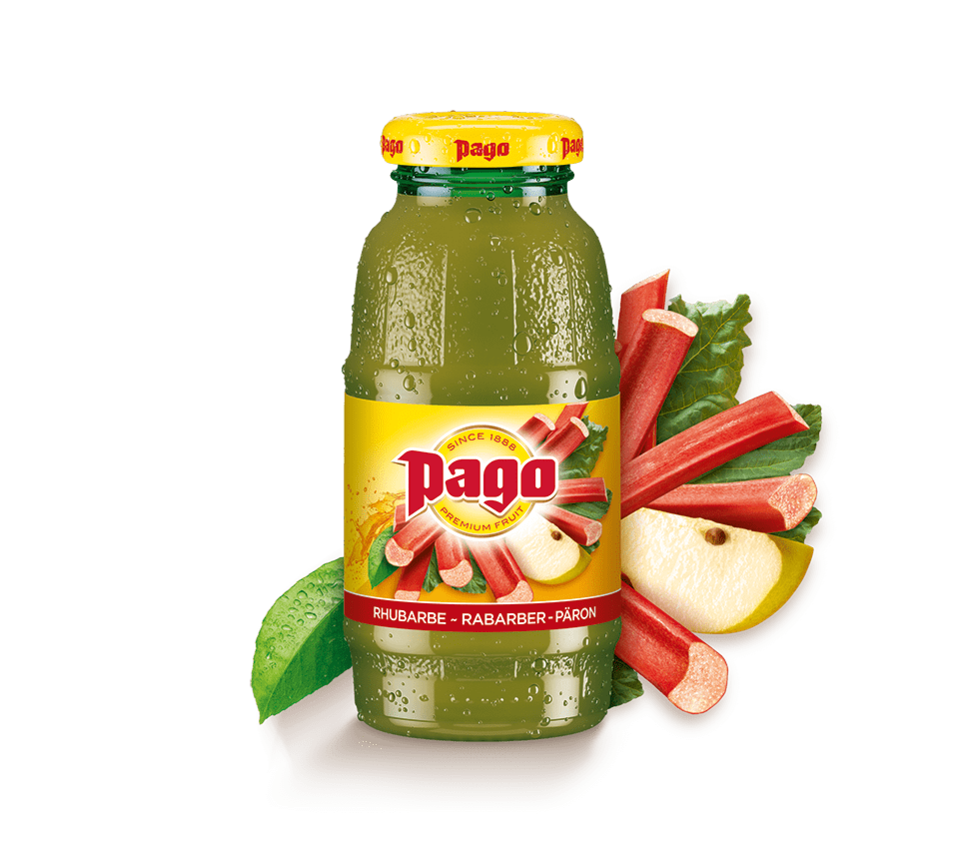 RHUBARB PEAR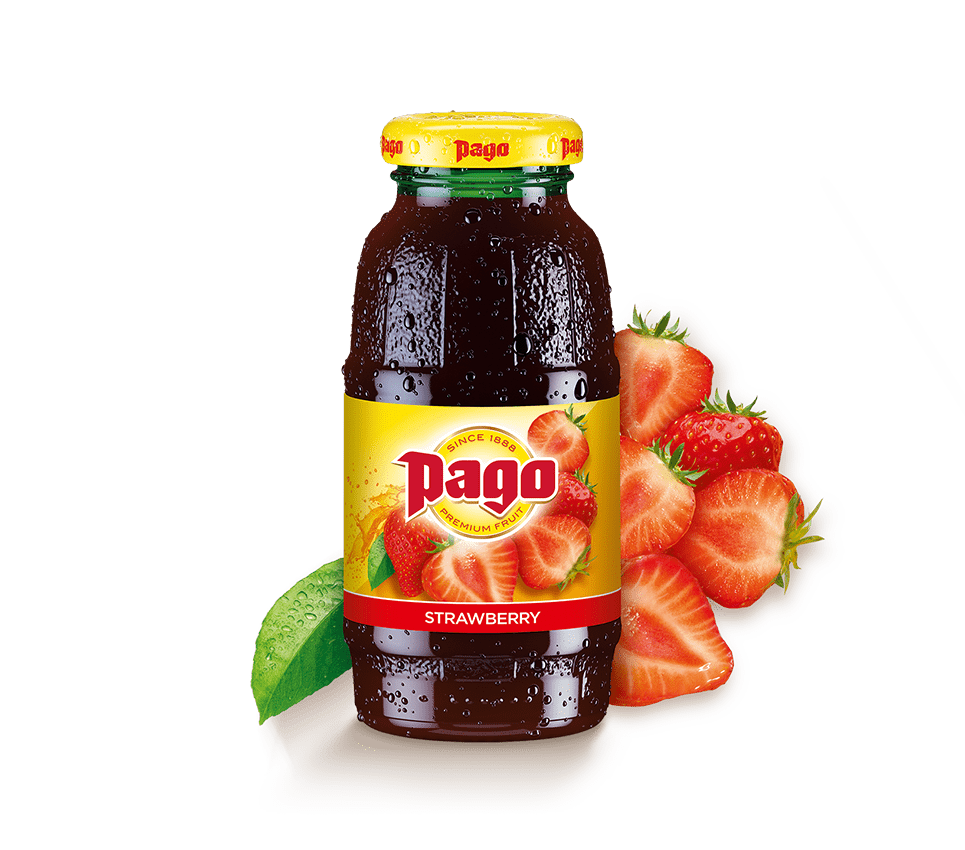 STRAWBERRY
TOMATO
Unfortunately no products were found for this options.
Get inspired by our Pago Ideas. Fruity Cocktails, best recipes and indulgent ideas all around Pago. Click here.